Sloan H. Bernstein
Messages :
629
Date d'inscription :
06/12/2014
Pseudo :
betty
Célébrité :
Charlotte Free
Crédit :
LOVEBUG & tumblr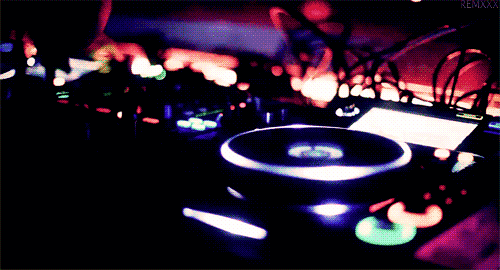 Emploi :
tout & rien, pour l'instant mannequin, DJ, vendeuse dans un sex shop
love out loud :
it's always easy to love me when i'm naked.

Mer 27 Mai - 21:52

_________________

"Young, Wild & Free"

So what we get drunk. So what we smoke weed. We're just having fun. We don't care who sees. So what we go out, that's how its supposed to be. Living young and wild and free. ♛ by endlesslove.